Silent Leadership
By Luis Duque | Issue #12 | View online
This past week I been thinking about this article I read about Silent Leadership. What struck me the most was the concept of selling ourselves as an entrepreneur or business owner would do to clients. The concept of personal brand is something I came across just a few years ago when I started sharing my journey in engineering and it has become more prevalent recently with Engineering our Future.
But where does that fit within our 9-5 jobs? Well the article argues that in a world that is moving so fast it is important to make sure we are showing our work and showing our managers how crucial we are for the company. The skill to communicate and share our worth is one that must be employed constantly. Linkedin's 2018 Workplace Learning Report found that soft skills such as leadership, communication and teamwork are the most important skills for employees to learn. Meanwhile, 30% of companies checked the box "do not have the right workplace (soft skills)" among the reasons they struggled to hire suitable candidates, according to the 2019 State of the Workplace Report.
I have struggled with this concept of silent leadership because of my introverted nature. Like I mentioned in a recent issue of the newsletter, I struggle to share more of what I do with my business. There is so much work behind the scenes that does not get shared on social media and I worry that it comes across as not doing enough. I see other people sharing way more blogs, instagram posts, and more online and it makes me wonder if I am not doing enough.
Take a look at this quote from the article
"Many professionals are unquestionable "performers." They put their head down and do their work. They see themselves as "quiet leaders" and efficient workers who produce results for their employers. They believe that their work speaks for them. Unfortunately, it does not. Being visible is critical to communicating your value because it establishes your presence within your target market and being seen as a credible expert in your field."
It is so important to share what we are doing. I am constantly challenging myself to share more of what I am doing and realizing it does not need to be perfect or highly produced every time. I have been trying to share more on Instagram stories and reels to show what I do on a day-to-day.
I want to challenge you over the next week to share your work. Share what you are volunteering in, working on, or simple put yourself out there. People like to see what others are doing and it will improve your personal brand. And believe it or not your company will see and appreciate all the effort. During my annual performance review, we spend a solid amount of time talking about all the things I do outside of work and how they fit within my bigger career picture. My employer was impressed and very supportive of these activities making me a more valuable employee over the long run.
So put yourself out there this week and tag me @luisduqueEIT on all social media platforms.
Let's continue Engineering our Future
Luis
---
Quote of the Week
Lifelong learning requires the ability to reflect on your mistakes, a lot of reading, and testing what you know.

From fs.blog, Lifelong Learning resurfaced using Readwise
---
This Week's Favorites
App: In a recent podcast recording the guest mentioned she uses Toggle Track to keep track of her time. I have used this app for a little while now and it is amazing to make you more mindful of how you are using your time.
Website: I recently found a website with a lot of tools for better thinking. They have all sorts frameworks and mental models to help you analyze different challenging scenarios. Really recommend you check it out.
---
Check out the Newest Content on Engineering our Future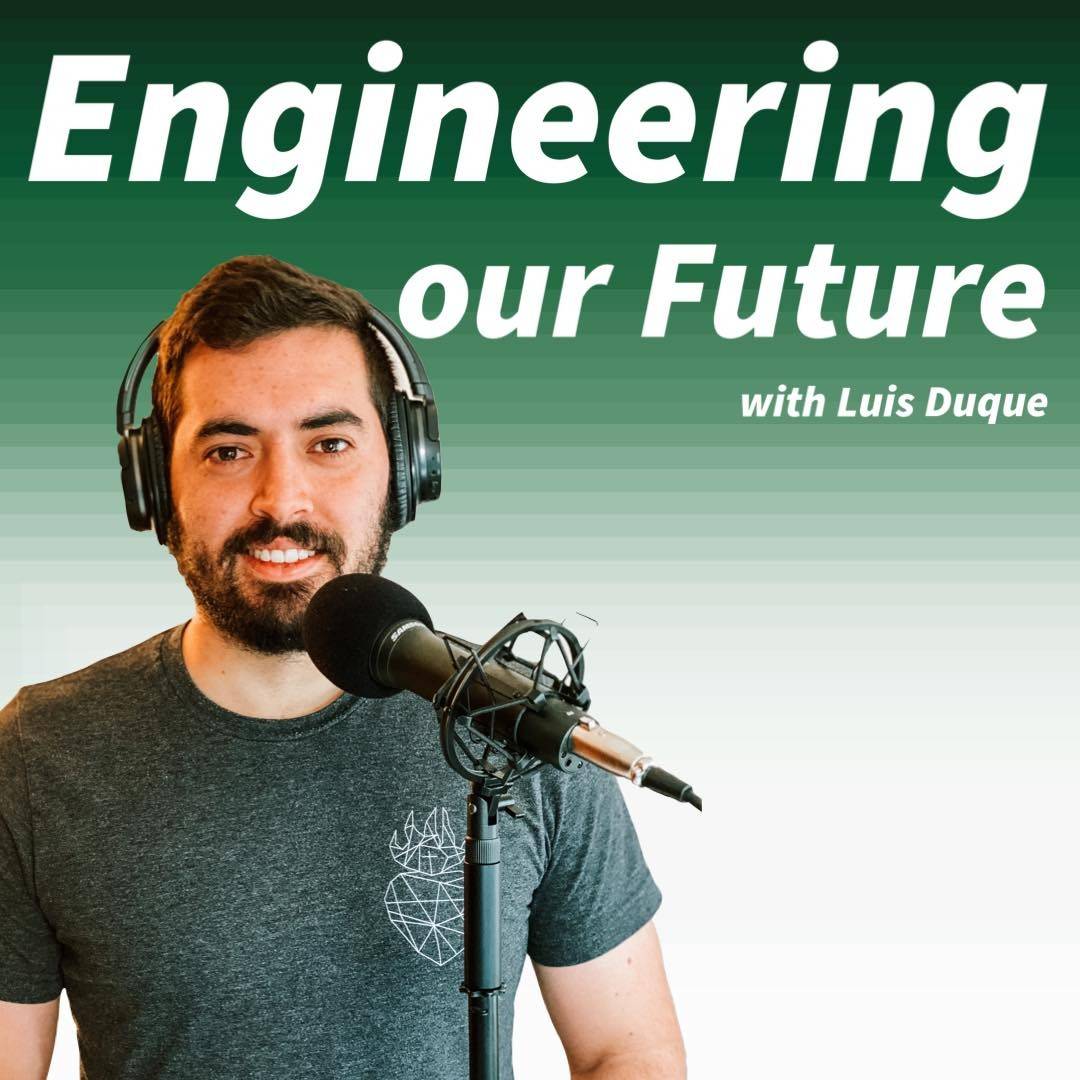 Find Your Career Purpose with MIT Professor Mark Herschberg
Have you ever wonder what it takes to create a career plan? Even if you are a student and don't have everything figured out, the guest for this episode will help you find the answers you need to be successful in your career. Mark Herschberg is the author of The Career Toolkit, Essential Skills for Success That No One Taught You. From tracking criminals and terrorists on the dark web to creating marketplaces and new authentication systems, Mark has spent his career launching and developing new ventures at startups and Fortune 500s and in academia. He helped to start the Undergraduate Practice Opportunities Program, dubbed MIT's "career success accelerator," where he teaches annually.
Developing and Maintaining Habits: 3 Simple Principles
Developing habits is one of the hardest things to do. I have read a few books that talk about different ways to develop habits and I wanted to put a list of some of my favorites. I hope this article helps you create the foundation needed to develop those habits. At the end of the day, it takes a lot of effort to create new habits but with this techniques, you will be able to simplify those habits and increase your chances of success. I hope you enjoy the article!
---
---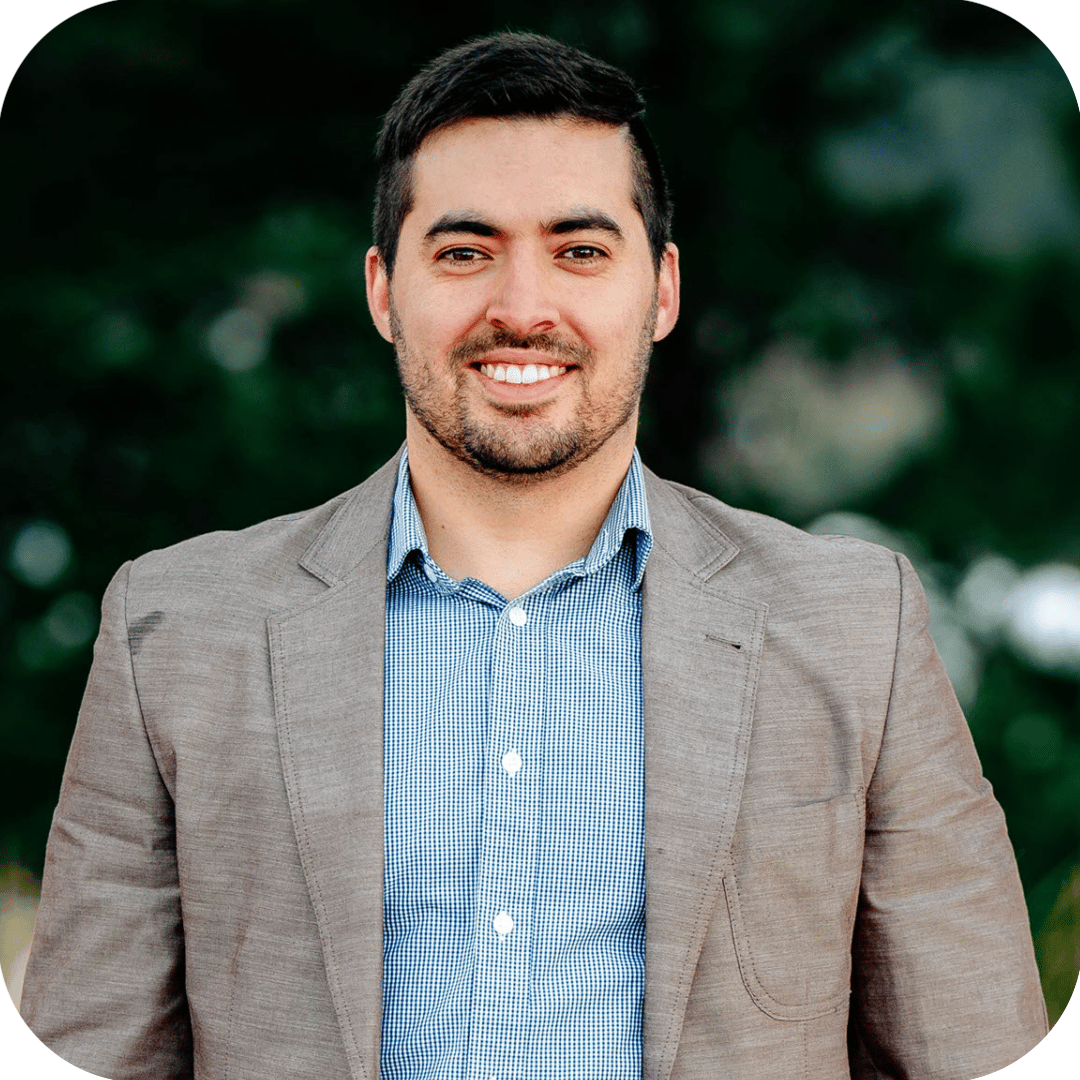 I'm Luis, a Bridge Engineer, Podcaster, and STEM advocate. In this Newsletter, I share things I am working on, learning about, or exploring. Make sure you reach out with your thoughts – I want this to be a more direct and personal avenue of communication for the Engineering our Future community.
Connect with me:
Website // Instagram // Twitter // Facebook // LinkedIn // Podcast // YouTube
Let's continue Engineering our Future
You just read issue #12 of Engineering our Future.
New to the Newsletter? Subscribe below