Failure and Success: You can't get one without the other
By Luis Duque | Issue #13 | View online
Hi Friends,
I have been thinking more and more about how I got to where I am today. There are so many different places I could have gone to school, so many times I wanted to quit engineering, and overall so many paths I could have taken. But despite all of that, I am exactly where I need to be.
Failure can be hard to cope with, especially as a young student. All we see on social media are perfect and unrealistic portrayals of peoples lives.
I was very excited when asked to give a presentation to a group of students that were struggling to understand the importance of taking risks (and failing). As someone who failed a lot and struggled in so many ways growing up, I wanted to share part of my story with these students. It is so easy to think that all the great engineers out there never failed or struggled to get to where they are now, but the reality is that most likely they failed and it is the reason they are who they are.
Let's normalize failure and rejection. I am sure all of you have experience failure and rejection at some point in your life. These were three really simple lessons I shared with the students:
The best thing you can do for your career is network and put yourself out there.
Remember that even the most successful engineers started where you are right now.
You are not the first, nor the last to be scared to do new things, so do them anyway. Practice , practice, practice.
I still need to work on so many things in my career but no matter what I know that everything I have done in the past made me the person I am today. Without the failure and the struggle I could not have learned to be resilient and work hard for what I want. Embrace failure and know that it is part of your journey to become a successful engineer.
Let's continue Engineering our Future
Luis
---
Quote of the Week
William James, the famous psychologist, is noted for saying that habits and schedules are important because they "free our minds to advance to really interesting fields of action.

From jamesclear.com, The Myth of Creative Inspiration: Great Artists Don't Wait for Motivation resurfaced using Readwise
---
This Week's Favorites
Book: I just started reading Show your Work by Austin Kleon which has been recommended several times. He has two other books that go together with this one which I will be reading in the future. The book talks about the importance of sharing your creative side and gathering ideas from others. So far a fantastic book.
Article: This article really opened my mind about introverts and public speaking. As an introvert who struggles with public speaking, there are some really interesting points about why we are the best public speakers (or how to become one).
App: Check out Bookshlf, a curation app with thousands and thousands of people sharing really interesting content. I usually share interesting articles related to becoming a better engineer as well as updates on what is going in in the world of civil engineering. Sign up and give me a follow over there to stay up to date.
---
Check out the Newest Content on Engineering our Future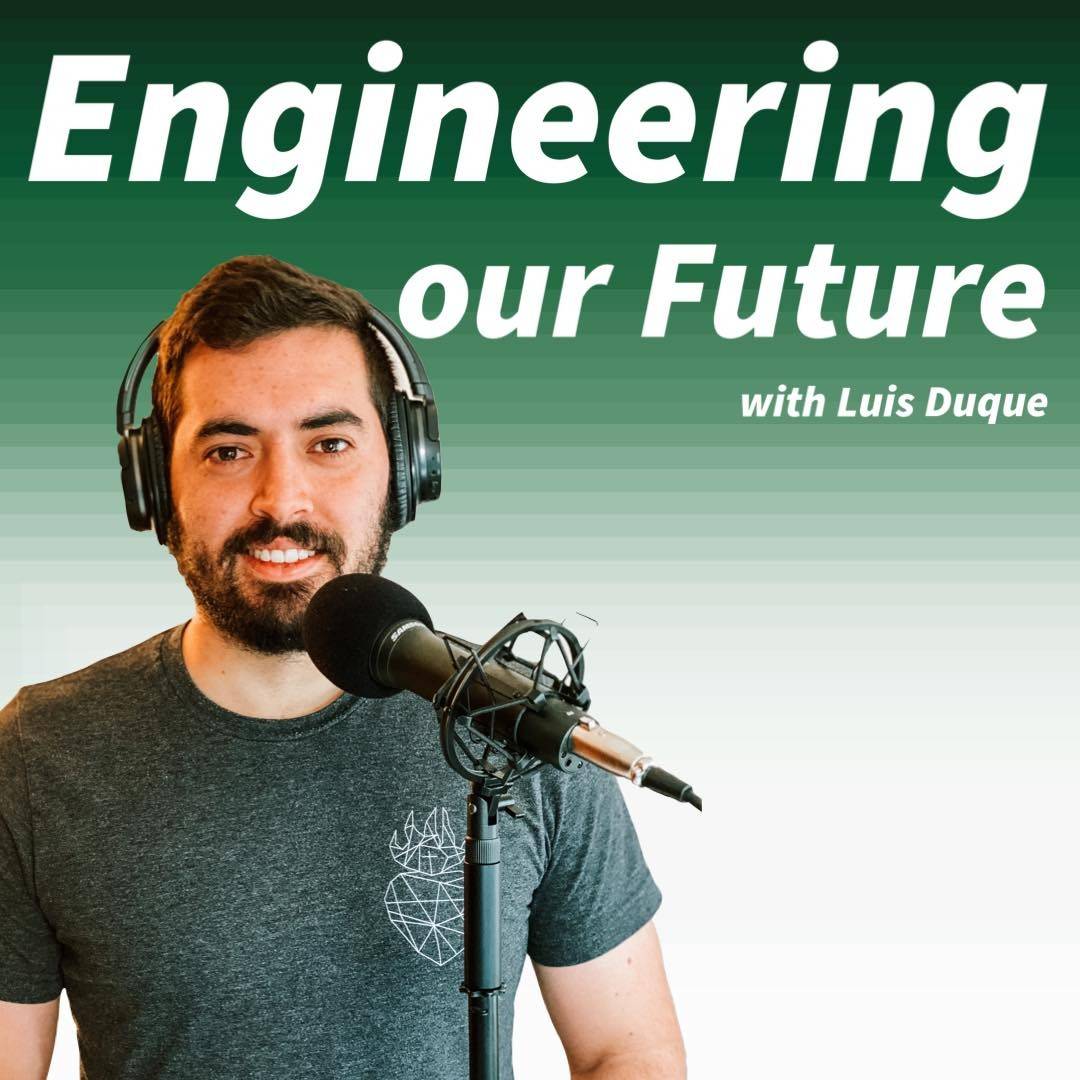 Three Lessons From My Failures That Every Student Should Learn
A few months ago I had the opportunity to give a presentation at my alma mater South Dakota State University. When I was approached by the professor to give a presentation about risk taking and failure, I knew it was a great opportunity to share some of the many failures I had as a student. Failure is something we are scared to talk about but it is a very important topic in a culture that is constantly hiding the mistakes and promoting unrealistic expectations. As someone who is a minority and struggled to adapt to a new culture, I understand where this students are coming from and it was a pleasure to share this story. I know there is still of work that needs to be done to increase the representation of Hispanics in STEM and the stories of struggles and success are very important to show others that it is possible.
---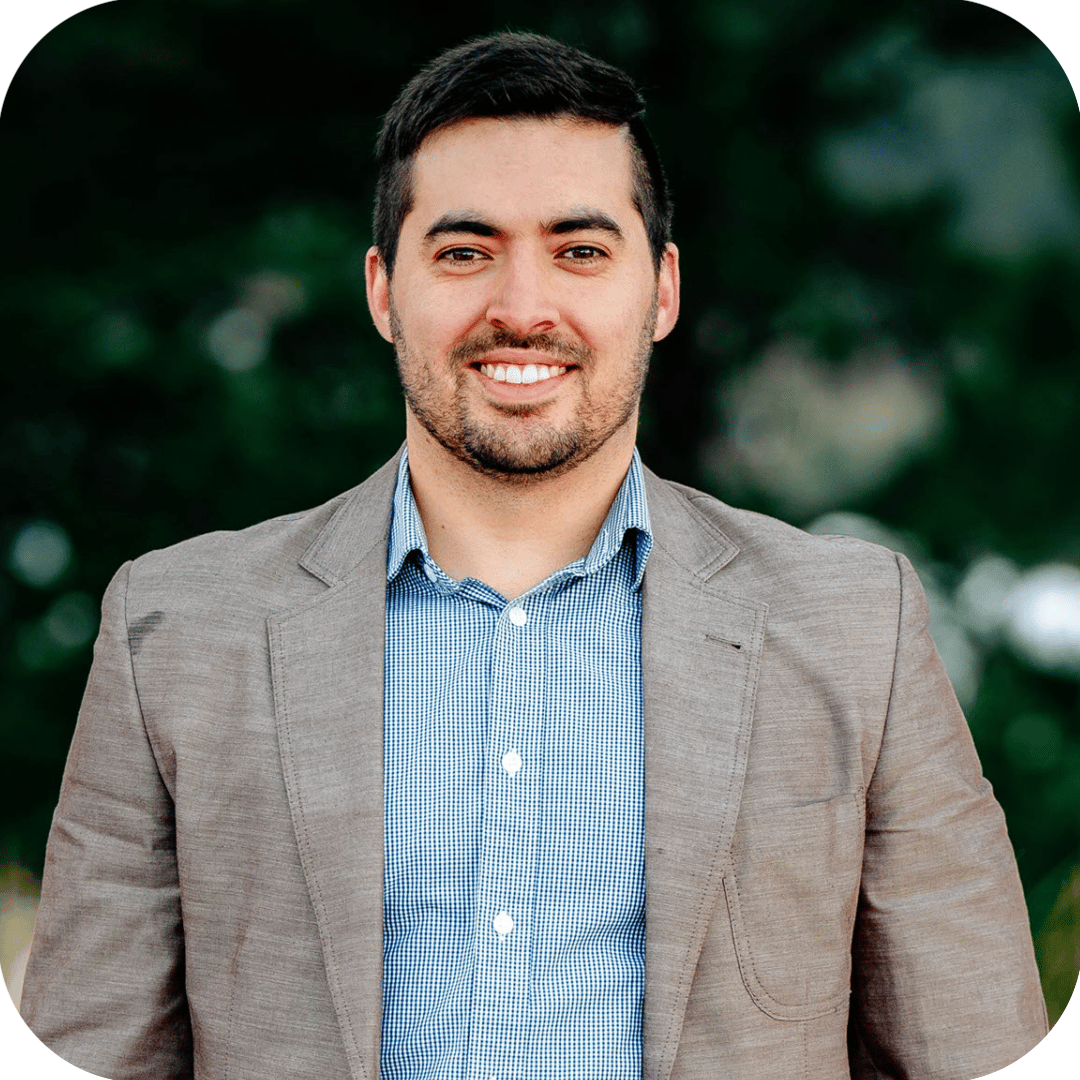 I'm Luis, a Bridge Engineer, Podcaster, and STEM advocate. In this Newsletter, I share things I am working on, learning about, or exploring. Make sure you reach out with your thoughts – I want this to be a more direct and personal avenue of communication for the Engineering our Future community.
Connect with me:
Website // Instagram // Twitter // Facebook // LinkedIn // Podcast // YouTube
Let's continue Engineering our Future
You just read issue #12 of Engineering our Future.
New to the Newsletter? Subscribe below