What I learned from Taking the PE Exam
By Luis Duque | Issue #11 | View online
Hi friends,
It has been a while since I have done anything for Engineering our Future but it feels great to be back. As you know, last week I took the PE exam and it was an exhausting and enriching experience. Share with my if you are taking it soon or if you already took it (or just took it!).
I am working on writing a few articles and recording a few podcasts on this topic so let me know if you have any questions (or tips) you would like me to share. I also have a lot of notes that I created and summarized for the PE Structural Depth portion so let me know if you would like me to share those with you!
All along I could not stop thinking how much we need to know as engineers to pass this exam as well as how fascinating engineering can be. We can calculate pretty much anything with a great degree of confidence and people use what we design daily without even realizing it. When was the last time you though where the water you are drinking came from or how the bridge you are driving over works? Isn't that amazing?
Right now, after going through all of that, the only thing that is in my mind is that I need to be happy with all the work I put into that exam. Passing or failing the exam won't make me a better or worse engineer, it is just part of the process. Does that sound familiar? It is so hard to feel like failure when you don't get that job you wanted, failed that exam at collage, worked so hard on a side project just to see it flop, etc…
Let's work on looking more inside us and do the best we can do without letting our failures define who we are. I have succumbed to this feeling many, many, many times over the years and I am sure it will continue happening but I want to work on being more conscious about it.
I am excited about what is coming and I hope you are too. There are some amazing guests and topics lined up for the coming week that I am thrilled to share. As always, let me know what topics or challenges you want me to help you with and if there is someone you think will be great for the podcast.
Let's continue Engineering our Future
Luis
---
Quote of the Week
When you start to make things happen, you begin to believe that you can make things happen. And that makes things happen.
From Getting Things Done by David Allen resurfaced using Readwise
---
This Week's Favorites
Book: I have been reading You Need A Budget (YNAB) and I am always intrigued by the different ways I can tackle finances. There are so many books and principles out there on how to manage your money. I try to get as wide perspective as possible and then take pieces that work for my personal situation. This is a great book to get started but also to nail the basics of personal finance.
---
Check out the Newest Content on Engineering our Future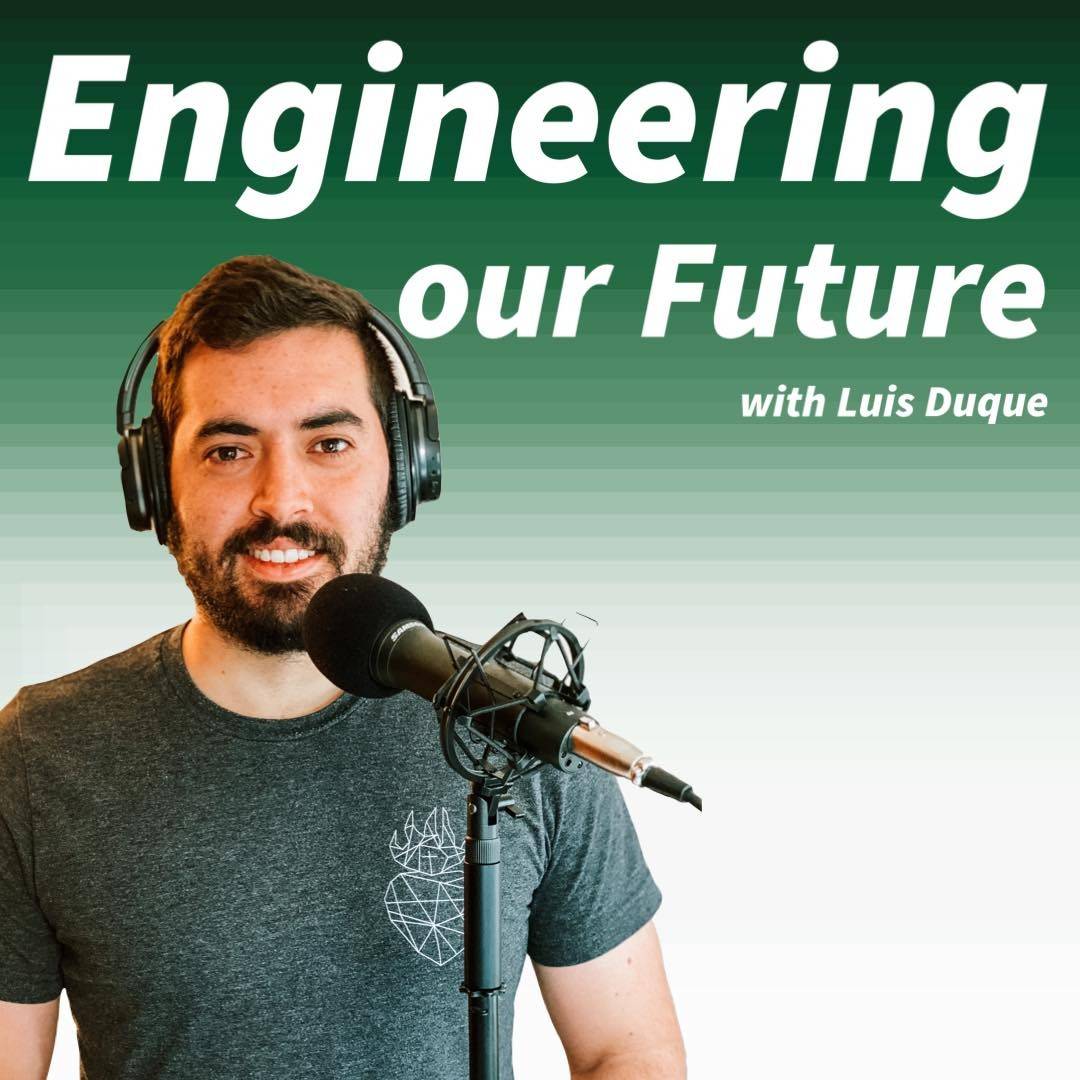 034 // How Innovative Technology Will Be the Future of Engineering
This week I talk to Stew and Lonnie about a very interesting topic in engineering. At RoadBotics, they are developing new technology using AI to analyze roads and determine any required repairs. The interesting part about their work is that all you need is a smartphone to conduct the inspection. Then the engineer, in this case Lonnie, can take that information and determine the areas that need repairs and be more informed on their decisions. This was a really fun episode with a lot of great things to learn in terms of new technology and what students should know about entering the profession in a profession that does not stop evolving.
---
---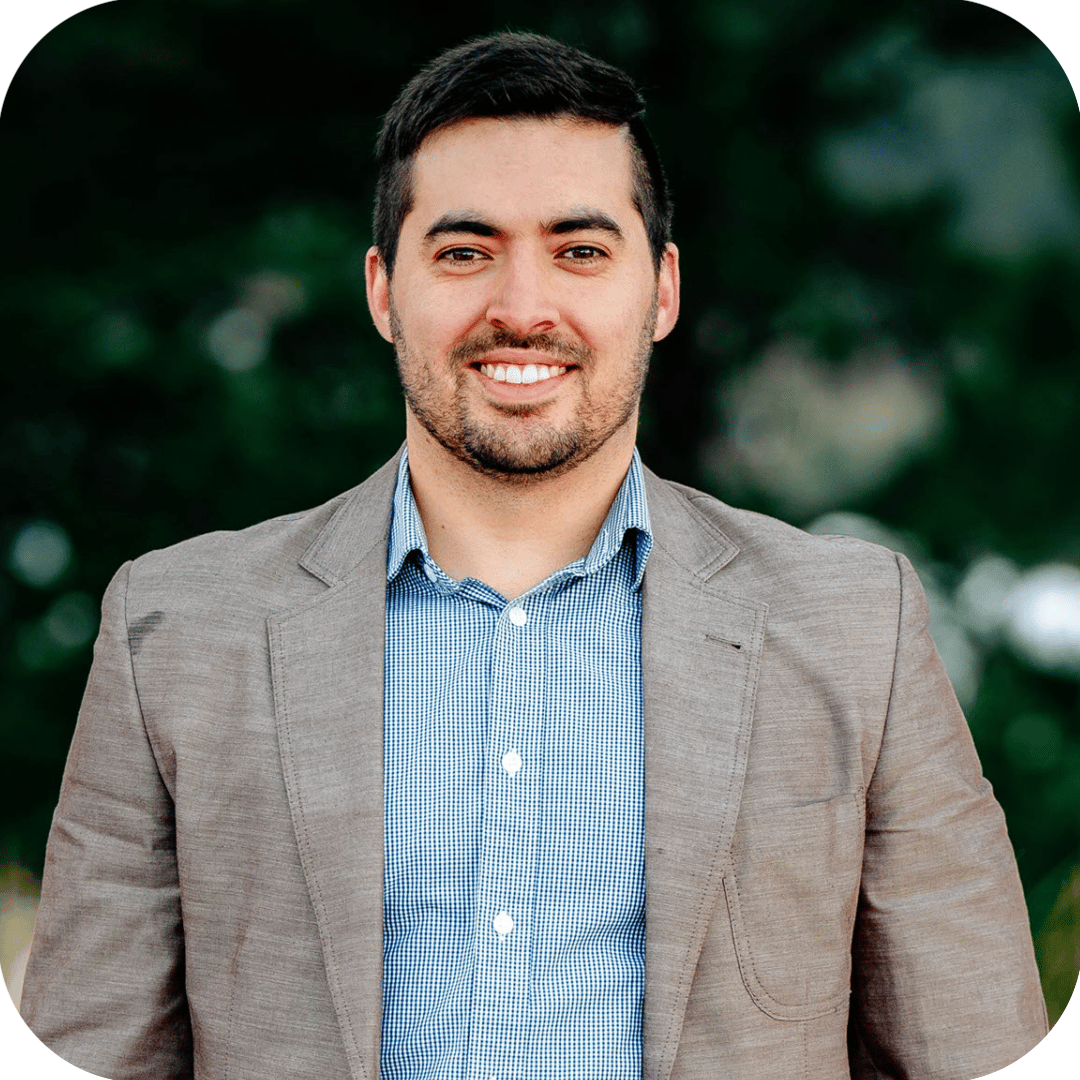 I'm Luis, a Bridge Engineer, Podcaster, and STEM advocate. In this Newsletter, I share things I am working on, learning about, or exploring. Make sure you reach out with your thoughts – I want this to be a more direct and personal avenue of communication for the Engineering our Future community.
Connect with me:
Website // Instagram // Twitter // Facebook // LinkedIn // Podcast // YouTube
Let's continue Engineering our Future
You just read issue #10 of Engineering our Future.
New to the Newsletter? Subscribe below